Girona Food Tours
We are Marc and Fiona, a Dutch couple, who have been living in Girona for years. Together we share many years of experience in the tourism industry, a passion for food & wine and this beautiful city we call home, Girona. These are the top ingredients that inspired us to create Girona Food Tours.
On a well balanced, culinary tour you will discover local flavors, enjoy local food & wine and have a taste of real authentic Catalan local life. After all, great food doesn´t just happen – there are many traditions, legends, stories and hardworking locals behind it all, and we will share them with you.
You will enjoy a wonderfully fun and personal experience. Go off the beaten track. Explore unique tasting locations. Meet the locals. Smell, feel, see and taste local life whilst filling your tummy with delicious bites and tastings and the best locally produced wines. Simply enjoy the best flavors Girona and its province have to offer!
Girona Food Tours is run by a team of enthusiastic and passionate food lovers, who love to share their foodie favorites with you.
We can't wait to share Girona´s delicious local eateries with you and always do our best to leave you with an unforgettable experience of Girona! Including a happy belly of course!
We look forward to welcoming you in Girona!
Marc&nbsp &&nbsp Fiona
Check out our tours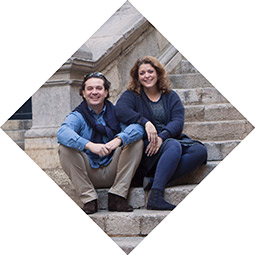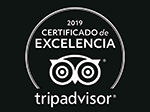 "Much more than just a food experience"